One Hell of a Trip on a Fino: Chiang Mai > Fang > Mae Sa Long > Doi Tung > Mae Sai > Thaton > Doi Angkhan > Chiang Dao > Chiang Mai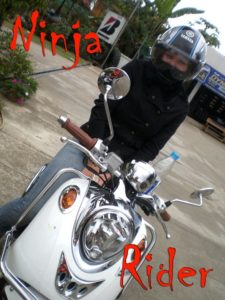 My first big trip (well it seemed MASSIVE at the time) on a bike. 3 days and 2 nights.
I had only been riding for approximately 8 months or so, and I was riding a Yahama Fino 115cc.
If you know anything about this kind of scooter, you will know it merely chugs along on any kind of incline and has the suspension of a brick. So, basically you get thrown about on any uneven road etc.. and Thailand absolutely has its share of potholes, gravel, poor roads….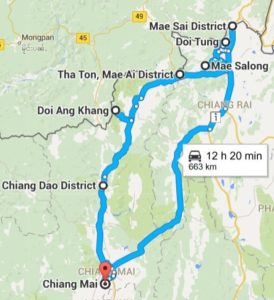 Regardless, this trip is firmly implanted as one of my most amazing trips of all time. Purely because i felt like i was on a mammoth adventure. I felt like a true explorer. At the time there were less foreign tourists in these zones also, so it felt like being from outer space..haha.
I loved every moment..even the mini crash i had, due to having no idea about how to brake on gravel. Found myself on the ground with my bike on top of my ankle..which later on became the size of a small grapefruit. The perils of being a self-taught moto rider, with absolutely no idea….
Mae Salong. I couldnt believe how different this place was from the rest of the Thailand i knew. They speak Yunnanese. I felt like i was in a whole other country.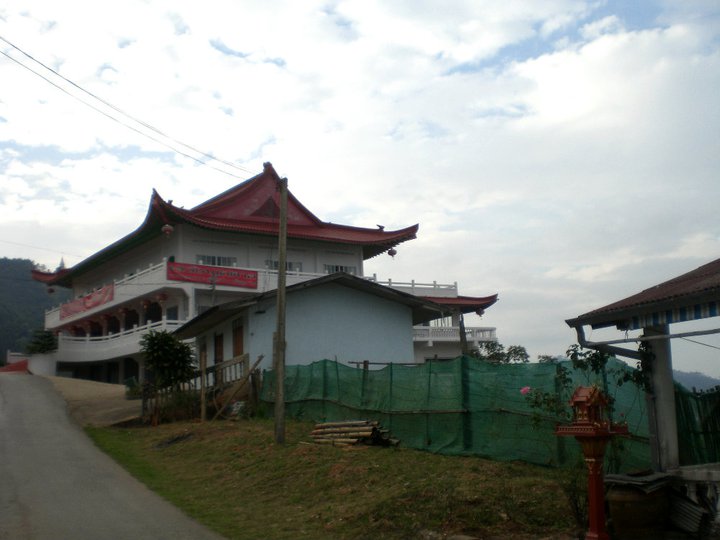 Thaton, which thankfully hasn't changed much over the years. The well-known Naga serpents had just been built.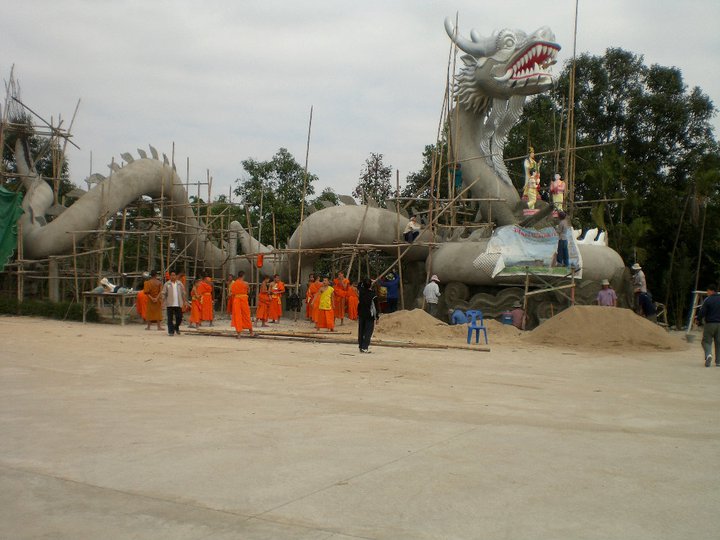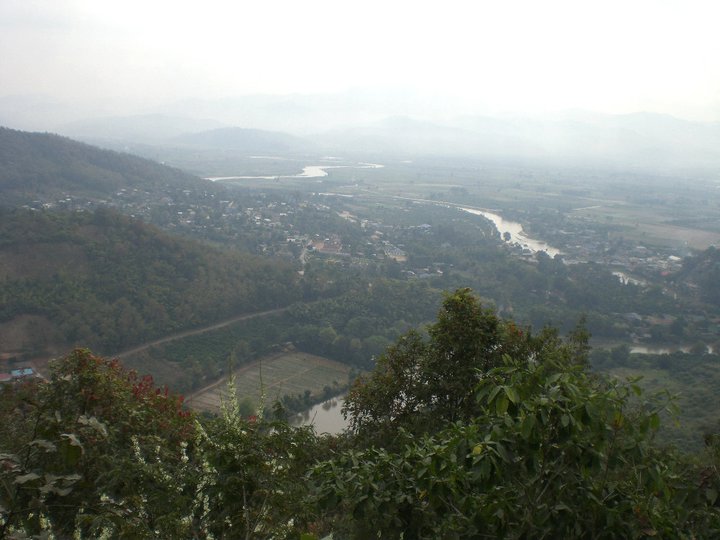 Doi Ang Khan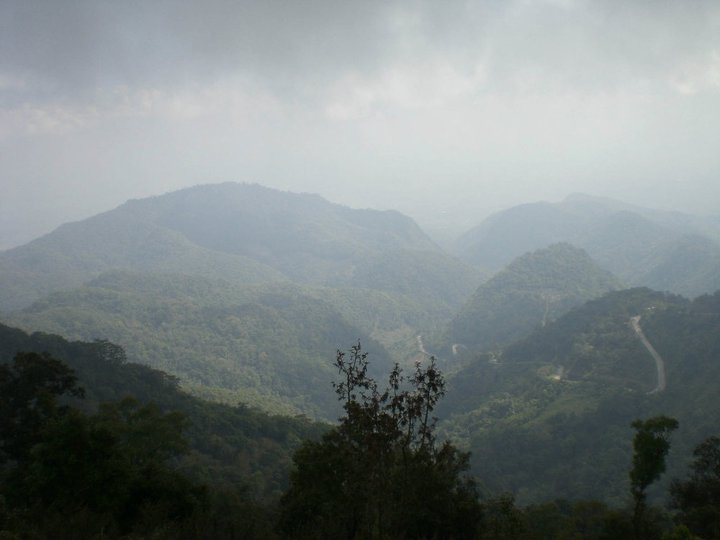 Ouch…………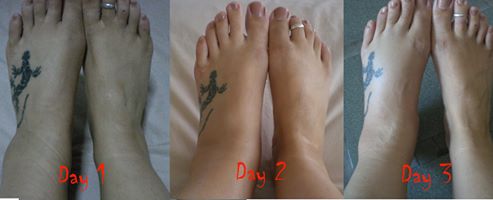 So…what was your first motorcycle trip? Leave me a comment ! 😀