ABOUT ME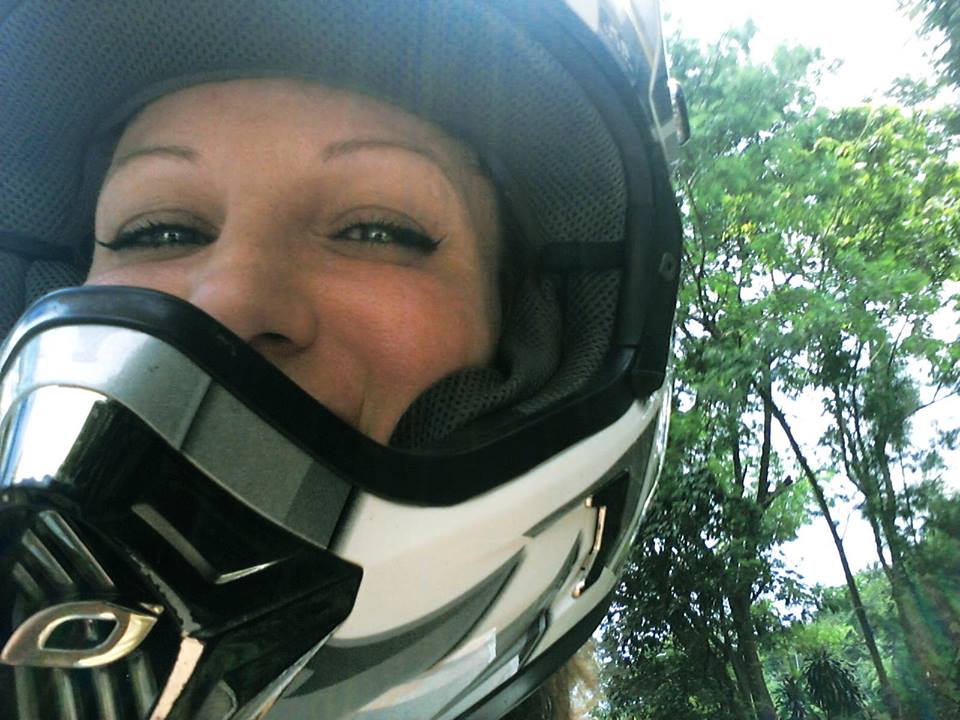 er….it isn't so easy to write about oneself….
I first landed in Chiang Mai over 12 year ago with only a very small suitcase, having sold up my previous life. I had never been to Asia but had lived in other countries.
I had always wanted to go to S.E.Asia, so was a dream come true to make the move.
Thought i would stay 6 around months, but then in a blink of an eye over 12 years passed.
I've always loved bikes and my father was a rider. However I only learned to ride about 8 year ago and initially only on an automatic scooter.
I took trips all over Northern Thailand on my little 115cc Yamaha Fino Scooter, until I had a serious accident 7 year ago where i nearly lost my life.
Following my recovery, i learned to ride better and learned to ride manual, I obtained better protection..and lastly, in June 2014, I bought my Kawasaki D'tracker 250.
If you would like to support my goal of continuing to create interesting videos and content about riding in Thailand, then consider becoming a patron or pledging: PATREON ACCOUNT
Thank you so much!
(*UPDATE* I have more updated intro on my Steemit account HERE
..and plan on writing a better intro here on my website too at some point, just not as comfortable posting about myself as I am about posting about the places I visit )
Social Media
Facebook
Instagram
YouTube
Steemit